We are introducing you our babies
Mes Amis de Mafinns, litter B, at the age of 1 week :D
Photos by Kateřina Šimčáková.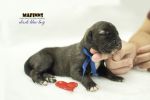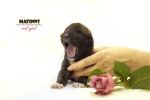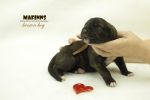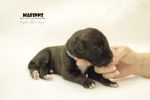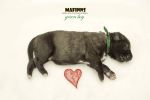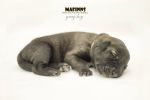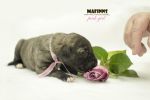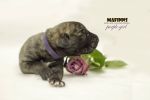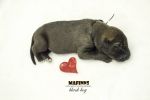 6.11.2018 - We have puppies
On Monday and Tuesday (5th - 6th November) we went through hard, exhausting but also wonderfull days. Our sweet Annie gave birth to 9 beautiful puppies - 6 boys and 3 girls. Mum and her babies are doing fine and all of them are amazing.