21.12.2020 ALL OUR PUPPIES HAVE THEIR LOVING FAMILIES ALREADY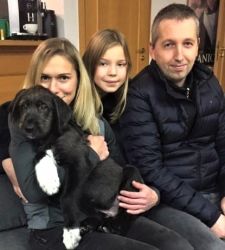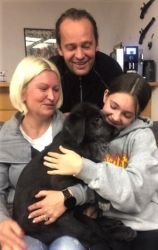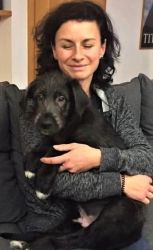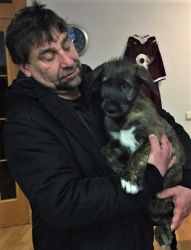 Cador | Cadwick | Calahad | Céline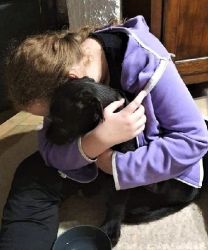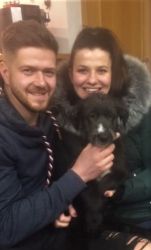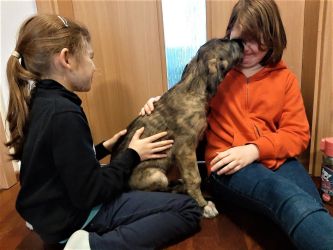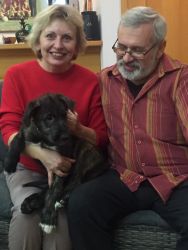 Claire | Cleo | Cornwall | Corra
15.12.2020 - WE ARE TWO MONTHS OLD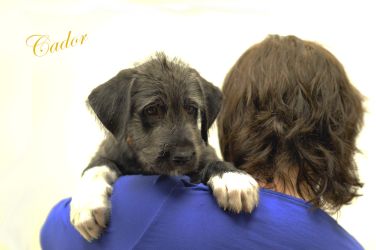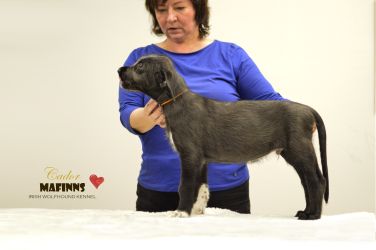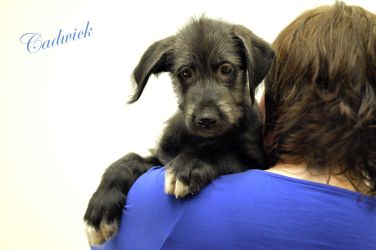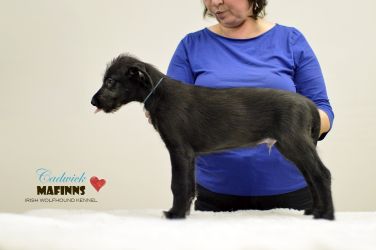 Cador | Cadwick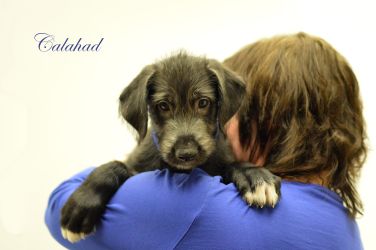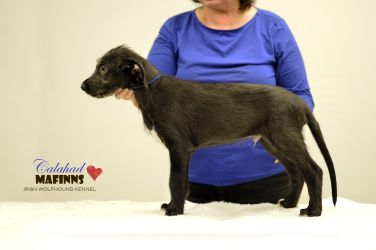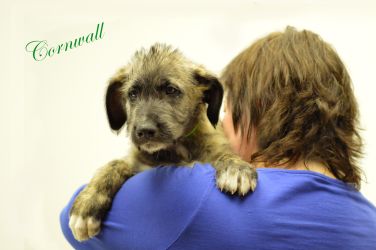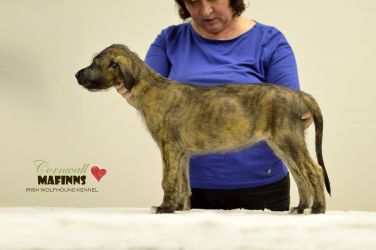 Calahad | Cornwall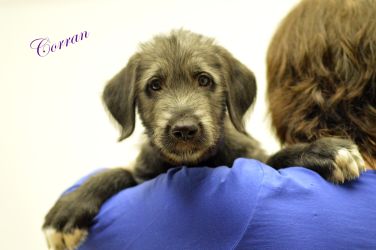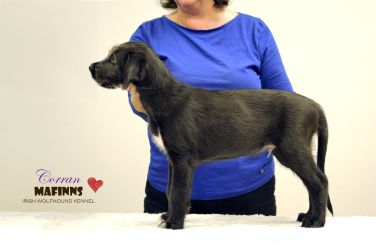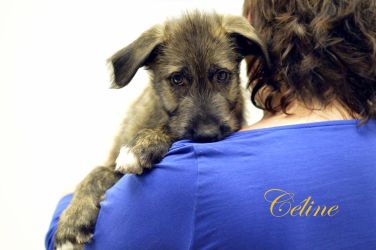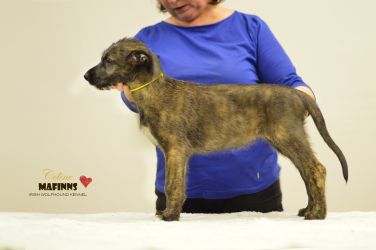 Corann | Céline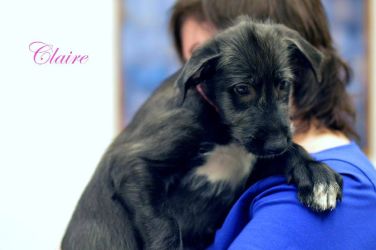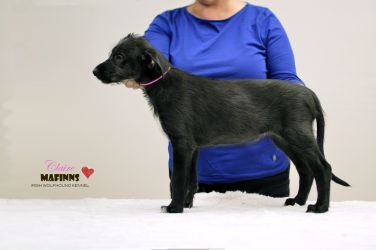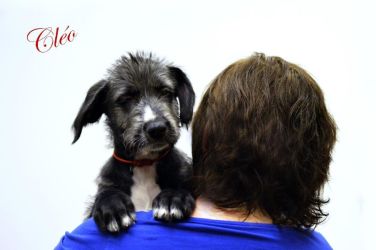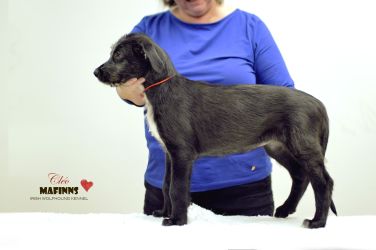 Claire | Cléo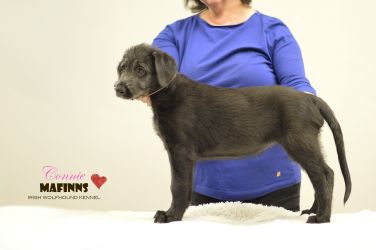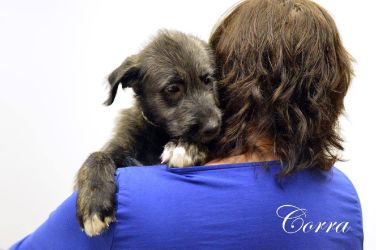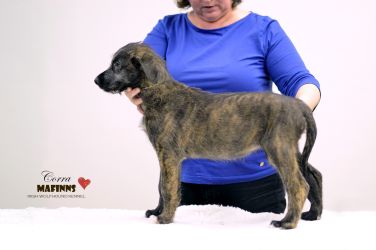 Connie | Corra


15.12.2020 TODAY AGAIN THE DORN METHOD (2ND PART OF THE PACK) WITH JANA.
Today with Annie, Bonnie and Badon. Art and Terezka had their session 1.12.2020.
4.12.2020 ALL OUR PUPPIES WERE TESTED FOR LIVER SHORT CIRCUIT.
After three days of waiting we got the best possible result - all are clear.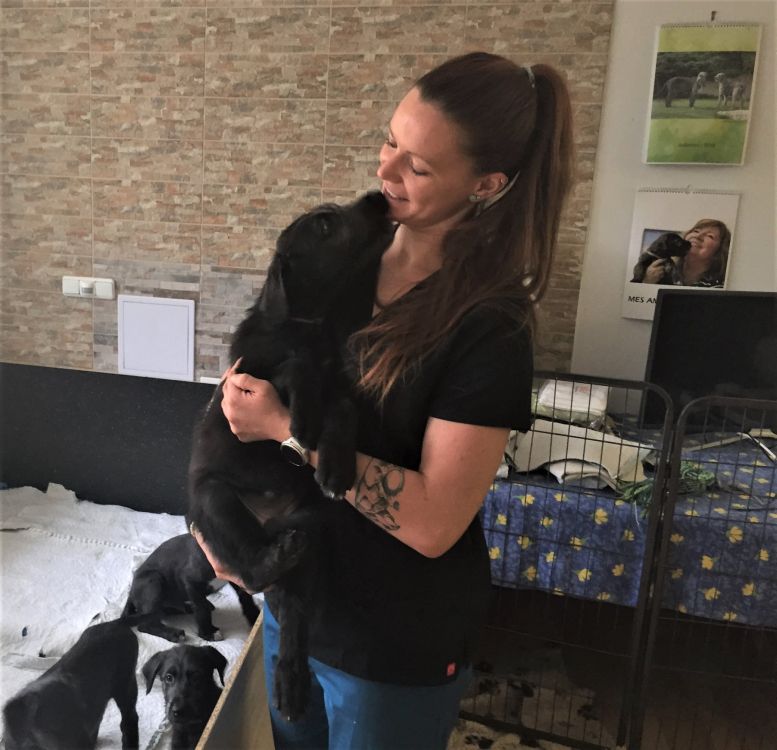 5.11. 2020 WE ARE CELEBRATING 2nd BIRTHDAY
Only three weeks ago we called them "our little ones". The last three weeks we call them our "middles". We love them constantly because they are awesome and fantastic and do not cause much trouble :)
Bonnie and Badon send greetings to all their siblings, mum Annie sends a tender kiss and we wish to all our nine "Bs" all the best!
Bors, Bonnie, Baloo, Bagheera, Brian, Bedwyr, Belle, Bijou, Badon - surely they all got their presents already from their owners and we are happy for the great home and care they are given. Thank you!
Nastasya & Sergey, Marianna & Jirka, Petra & Patrik, Petra & Aleš, Monika & Pavel, Lenka, Zuzana & Robo
23.10.2020 TODAY WE ARE ONE WEEK OLD
... lets have a drink!
15.10.2020 WE HAVE PUPPIES - LITTER C MES AMIS DE MAFINNS
It was Terezka's name day 15th October and our Terezka (Really Irish Haute Couture) got the most wonderful gift of all when she delivered 10 marvelous puppies. She is very just being so she also split the litter justly in gender - 5 boys and 5 girls.
Two girls and one boy are brindle all other are black. Mum and her puppies are doing fine and we wish from the bottom of our hearts to stay like that forever.

16.9.2020 TEREZKA & ART ARE GOING TO BE PARENTS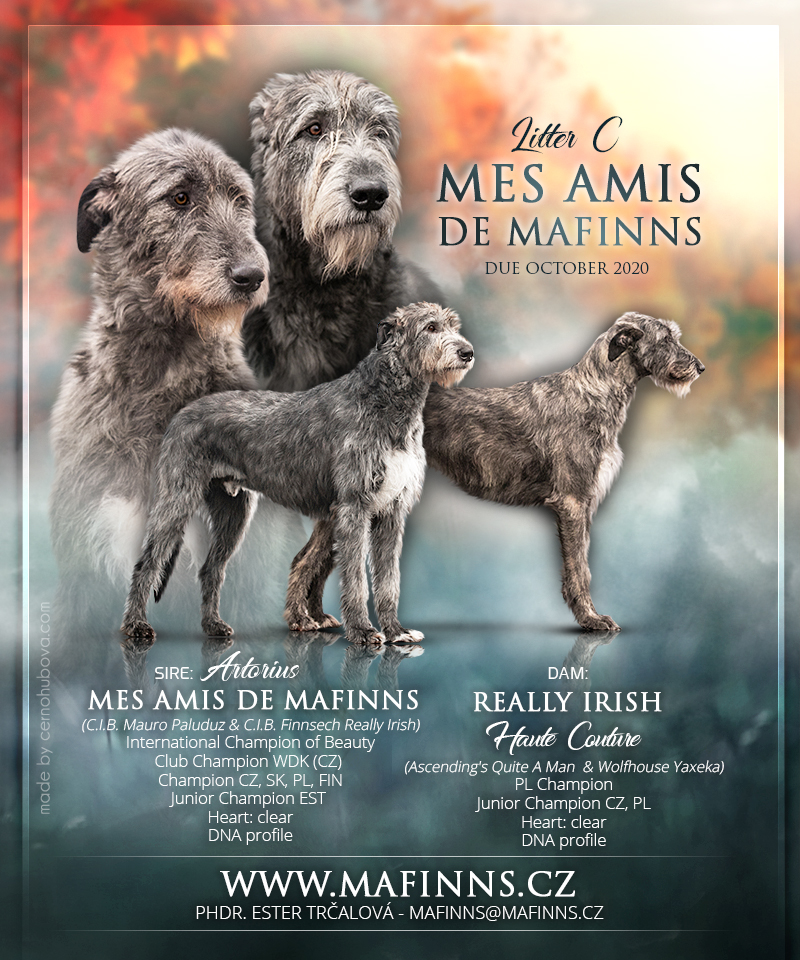 13.9.2020 NDS Ostrava (CZ), Brno
Judge: Lenka Frnčová (CZ)
intermediate class:
Badon - Exc. 1. CAC, CAC CMKU, National winner, BOS
Bonnie - Exc. 2, Res.CAC
6.9.2020 NDS Olomouc (CZ)
Judge: Grzegorz Weron (PL)
Artorius: winner class - Exc. 1, CAC, CAC CMKU, National winner, BOB, BIG 5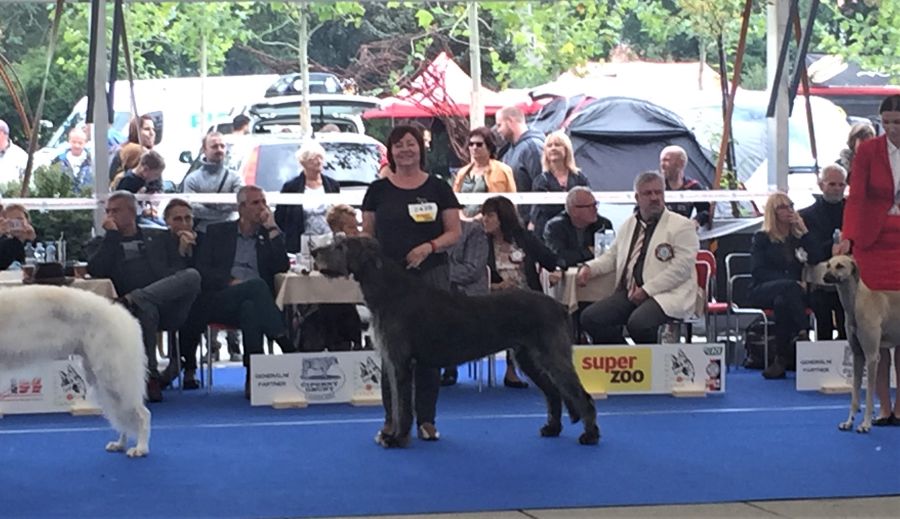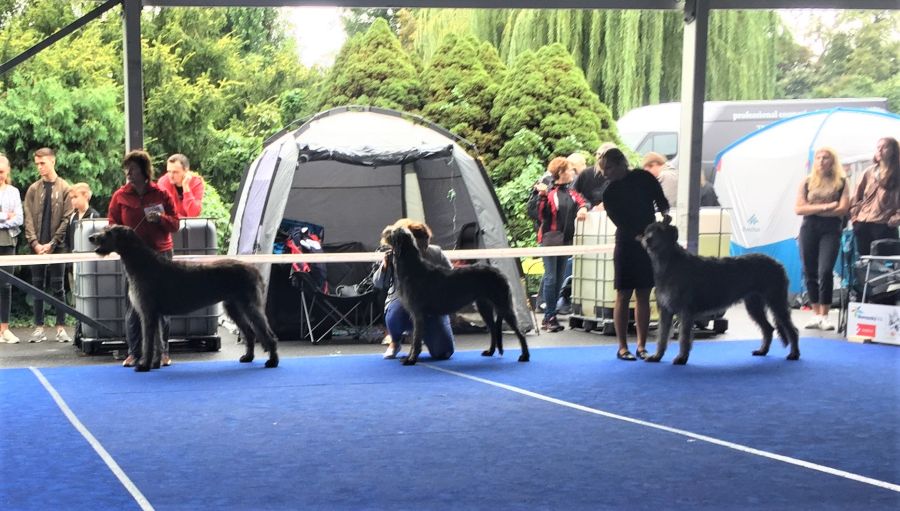 Art | Art BOB, Anwell LEDOVÁ PLANINA (on the right) - BOS
25.8.2020 DORN'S METHOD - THE THIRD PART
Bonnie was enjoying the precedure :)

Bonnie
23.8.2020 IDS Bratislava (SK)
Judge: Jaroslav Matyáš (SK)
Badon: intermediate class males - Exc. 1st CAC, CACIB, BOB
Bijou: intermediate class females - Exc. 1st CAC, CACIB, BOS
Bonnie: intermediate class females - Exc. 2nd Res. CAC

And their cousin, Artorius's daughter :) Champagne Vlčí píseň - Exc.1, CAJC, BOJ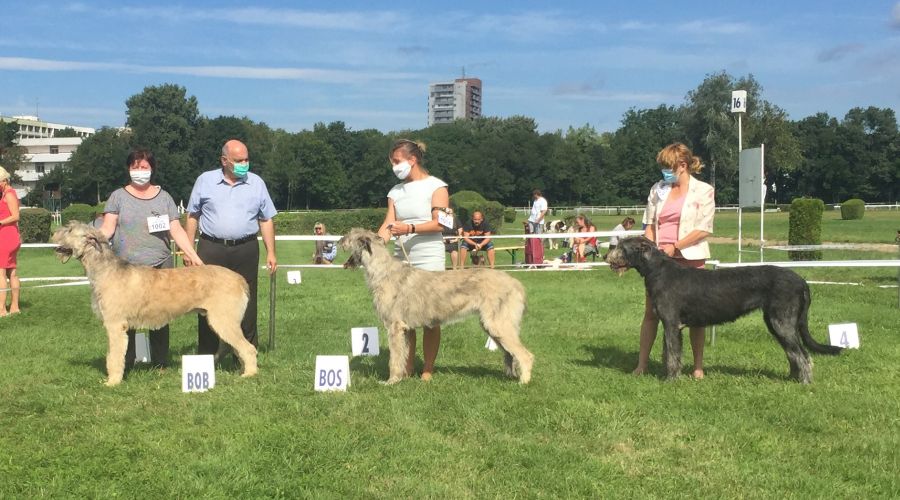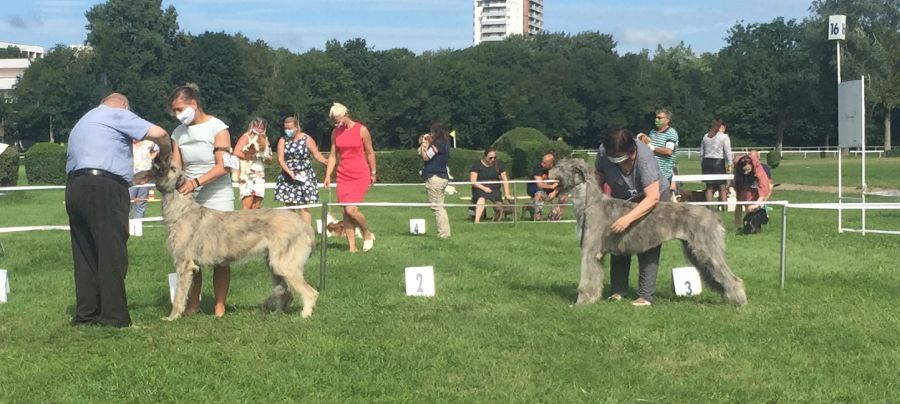 Badon, his sister Bijou and his cousin Champagne | Sisters Bijou and Bonnie
ARTORIUS - NEW INTERNATIONAL CHAMPION
20.8.2020 IDS Szilvásvárad (HU)
judge: Muzslai Ildiko (HU)
Art - champion class - Exc. 1. CAC, CACIB, BOB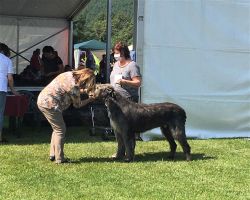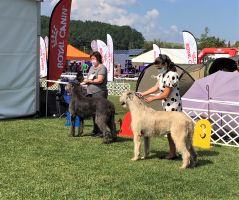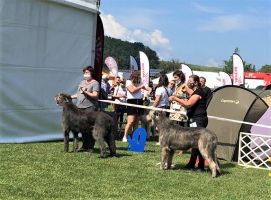 Champion class | Exc. 1, CAC | CACIB | BOB
19.8.2020 ART BECAME FATHER FOR THE 4TH TIME
Elisabeth (Gwyn ap Nudd's Elisabeth) gave birth to 11 lovely black puppies (4 boys and 7 girls) sired by our Artorius in kennel Gwyn ap Nudd's on Wednesday 19th August. We wish them a lot of health and happy life!
18.8.2020 DORN'S METHOD
Annie a Badon, the second group of our pack was enjoying the treatment today :)
18.8.2020 PUPPY PLANS
They can not be without each other, spend their time playing together, they are of the same spirit and they depend on each other very much. They were simply made for each other. What we, nature and both of them wanted for a long time finally happend.
On Friday 14th August and Saturday 15th August our Terezka (Really Irish Haute Couture) was mated with our Art (Artorius Mes Amis de Mafinns). Both are fully healthy and in a perfect condition with friendly character and many champion titles.
Now we are counting days and weeks to see if Terezka is carrying puppies.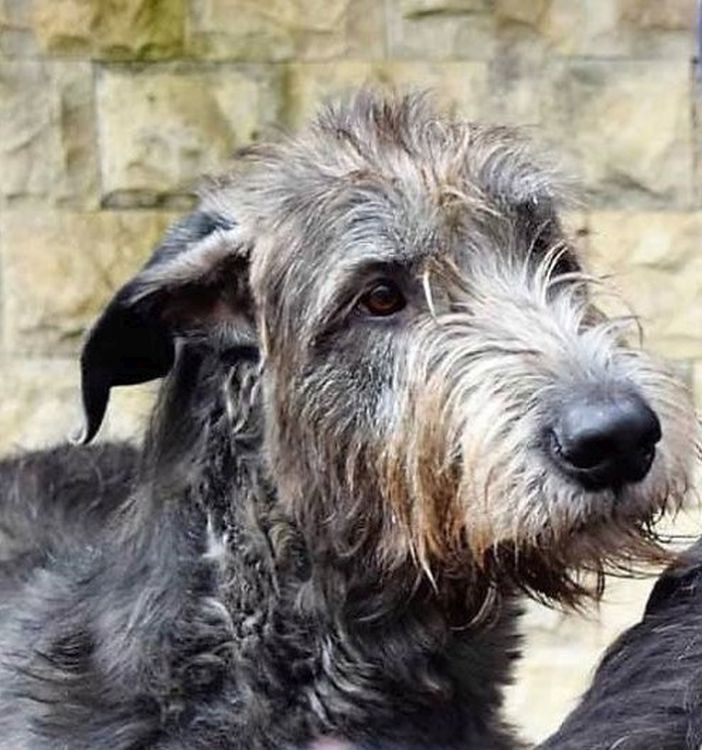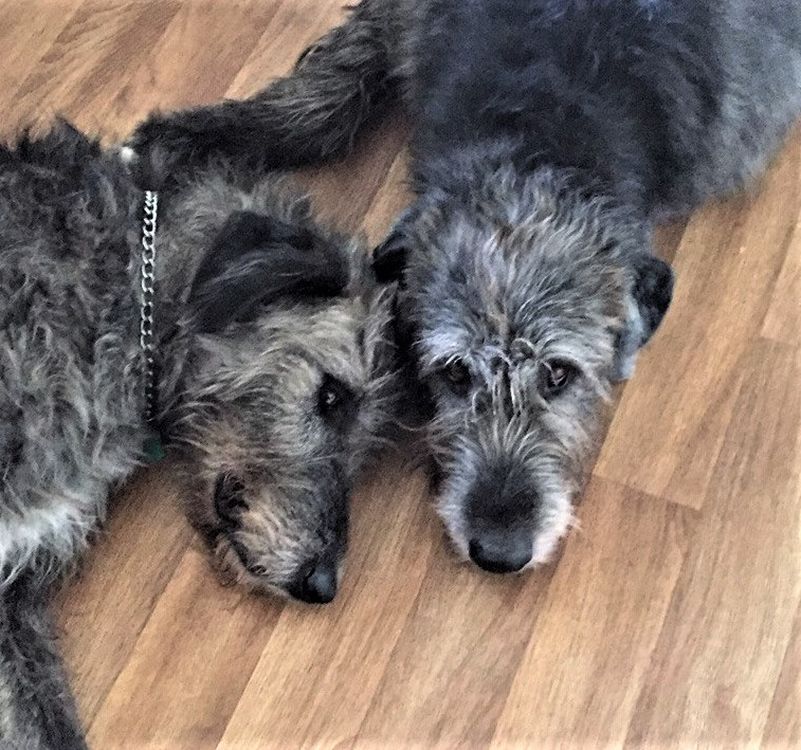 Art | They love each other very much. | Terezka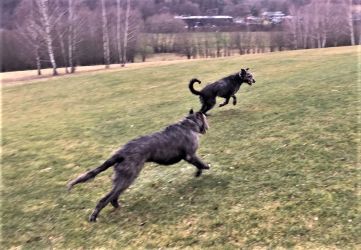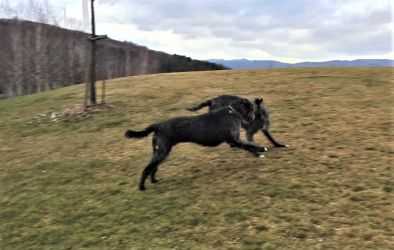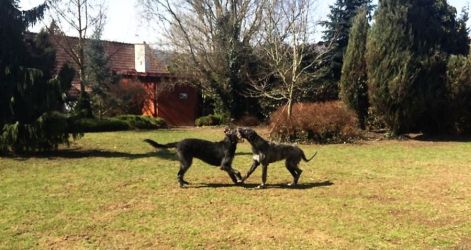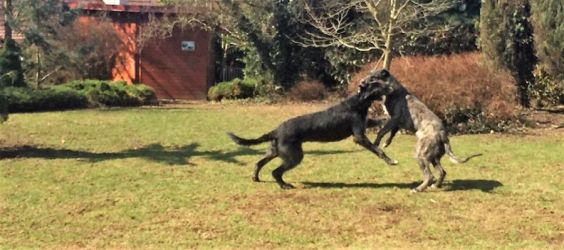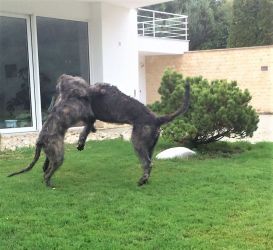 Happy times together
9.8.2020 - BONNIE AND BADON GOT THEIR BREEDING RESGISTRATION
We are delighted to announce that Bonnie and Badon both passed the breeding check with the best possible results. Both have their DNA profiles and healthy hearts.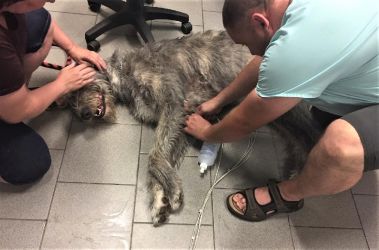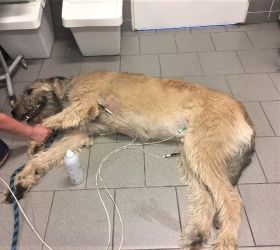 Bonnie and Badon during a heart check at the clinic of specialist MVDr. P. Scheer.
8.8.2020 BORS - THE FIRST SHOW
National IW Club of Russia
Judge: D. Trofimov (RUS) Bors Mes Amis de Mafinns - Exc.1, CW, Candidate for Club Champion (open cl.)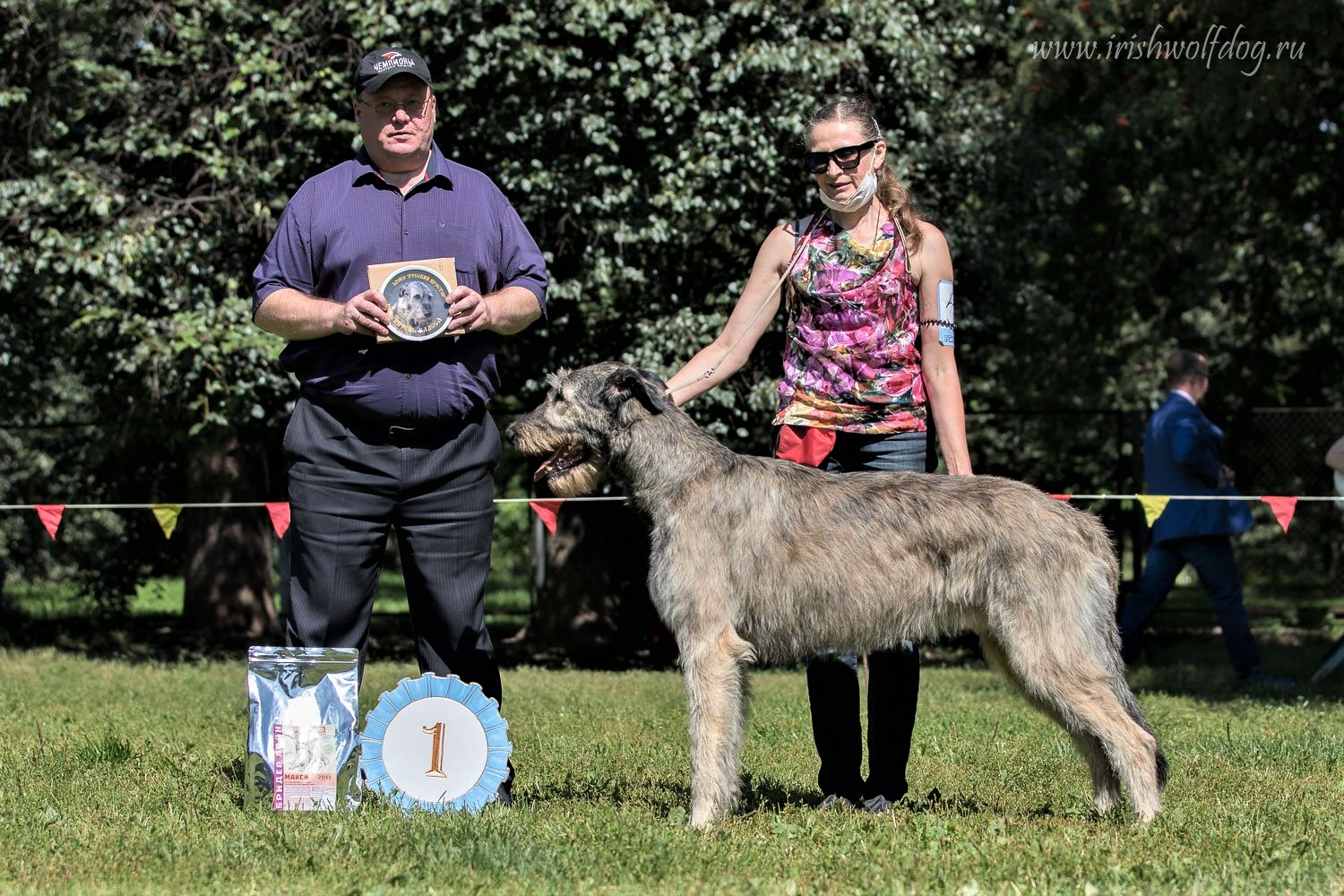 Bors mes Amis de Mafinns
6.8.2020 FIFTH BIRTHDAY
Today I made two cakes, because our two back "rascals" are celebrating their 5th birthday. All the best Art & Annie - we wish you good health and we also wish you many happy years to follow!
All the best of course to the whole litter "A" Mes Amis de Mafinns.
4.8.2020 DORN'S METHOD
The Dorn's method has to be done in two stages already at our place :D
The first group - Art and Terezka, both were very satisfied :)
29.4.2020 ARTORIUS SIED 3rd LITTER
On Wednesday 29th April 5 puppies sired by our Artorius were born in kennel IRISH WORLD by Julinka (Be My Juliette Chrisboa Naif). We wish them a lot of health and happy life!
12.1.2020 NATIONAL DOG SHOW BRNO (CZ)
judge: Mgr. Jana Mullerová (CZ)
Male - winner class: Artorius - Exc. 1, CAC, CAC ČMKU, National winner, BOS
Female - open class: Terezka - Exc. 1, CAC
Female - honour class: Annie - Exc. 1, winner
NEWS FROM 2019: HERE